Food Science and Business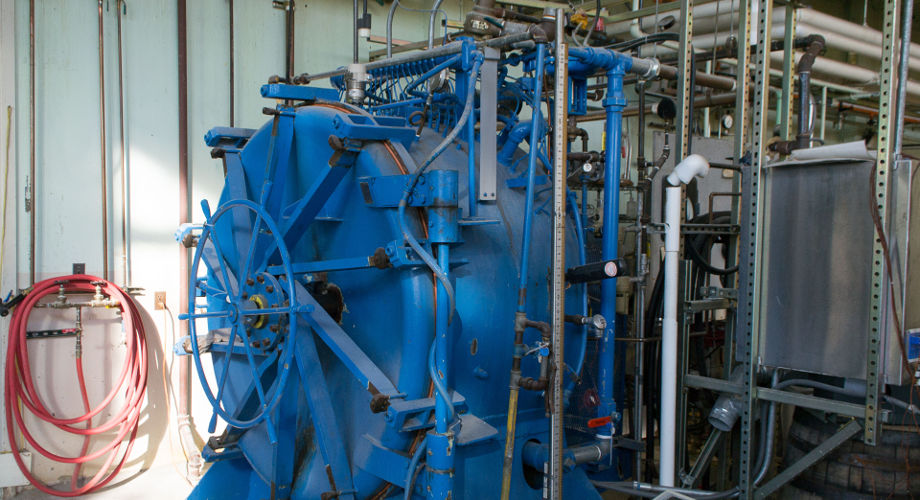 Food science plays a very important role in business, especially food industry. A large number of food scientists are thus employed by various sectors of the industry including dairy, meat, confectionery products, beverage, bakeries and other. Their role is to test and control the production of food products but they also help their employers to improve business results and increase profits. Here a few examples how food scientists can help businesses grow:
Find ways to extend shelf life. Many food products remain unsold not because consumers don't like them but because their shelf life expires too soon. Fortunately, there are food scientists who continue to search for new food preservation methods and techniques to extend shelf life without affecting the product's taste or nutritional value. This gives manufacturers more time to sell their products and reduce the cost of unsold products because being past expiration date.

Optimise food production processes. In addition to analysing and studying the food itself, food scientists are also interested in the processes used to produce various food products. Besides making sure that they don't negatively affect food quality or safety, they also help businesses optimise production processes which can dramatically reduce the cost of production.

Develop food additives to improve the taste, colour or/and texture. Anything that makes food taste or/and look better makes it more appealing to the consumers which in turn makes them more likely to buy it. What is more, it also makes them more likely to recommend the product to their friends and colleagues. Research has shown that the word of the mouth remains a very powerful marketing technique, more powerful than some of the most expensive marketing strategies.

Develop new food products. In order to retain the existing customers and attract new ones, it is of utmost importance to keep them interested. And one of the best ways to do that is to periodically launch new food products. And this is where food scientists step in. Based on the preferences of the target populace, market trends and some other factors, they develop products that are expected to resonate with the target groups.

Ensure that food products meet all quality and safety standards. If they don't, the manufacturer is facing potentially costly legal consequences. By making sure that the products comply with all food quality and safety regulations, food scientists help their employers avoid making mistakes or omissions that could make them liable to litigation.