The Science of Food and Its Disciplines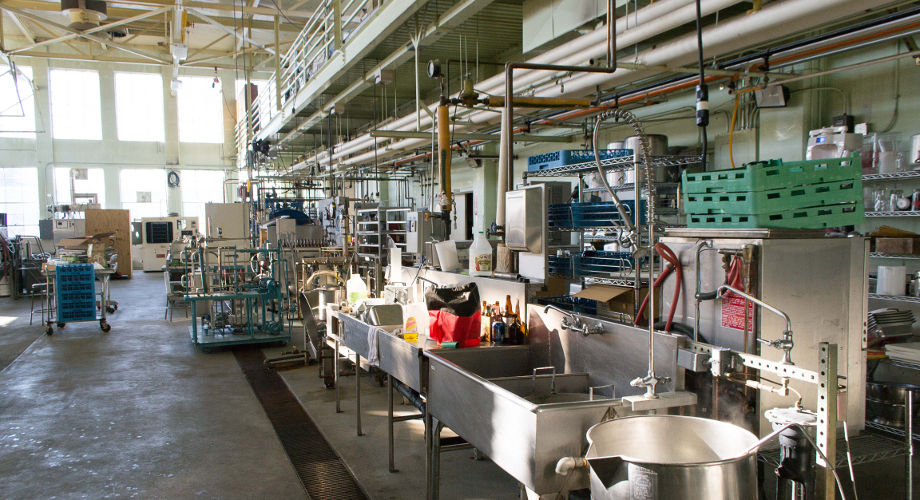 The science of food or food science is a discipline which studies chemical, biological, physical and other processes that have an influence on food's safety, flavour, appearance, etc. But it is also interested in other food-related practices and activities including design, packaging, new product development, optimisation of food manufacturing processes and similar.
The main goal of food science is to ensure that food products on store shelves are safe, tasty and nutritious. But in the recent years, food scientists have also started to pay more attention to informing and educating the public about the importance of proper food handling, storage and processing. The aim is to reduce the incidence of food-borne illnesses and help consumers prepare tasty meals that are packed with vitamins, minerals and other essential nutrients.
Disciplines Used by Food Science
In order to achieve its goals, food science relies on a variety of disciplines and sub-disciplines including:
Food chemistry. To study the effects of various factors on food and its safety, food scientists must be very knowledgeable in chemistry. It enables them to determine which packaging materials are the safest, how long particular food products are safe to eat, how to extend their shelf life, what is the effect of particular processing methods on food taste and nutritional value, etc.

Food microbiology. Like its name suggests, this discipline is primarily focused on microorganisms that are responsible for food spoilage and in particular, microorganisms that can pose a threat to human health. However, scientists who specialise in this discipline also study microorganisms that have a positive effect on human health such as probiotics for instance and those that are essential for food production. One of the best examples is the use of mould spores in the production of cheese.

Food engineering. This is a very broad discipline which encompasses everything from food production to things such as processing and packaging. In addition to developing methods and techniques to make food safer, tastier and more nutritious, food engineers also play an important role in fields such as optimisation of production processes with an aim to reduce the costs of production on the one hand and increase the sales on the other.

Other. Disciplines that are vital for the science of food also include food technology, quality control, product development, sensory analysis and food preservation, to mention just a few.