What is ESOF?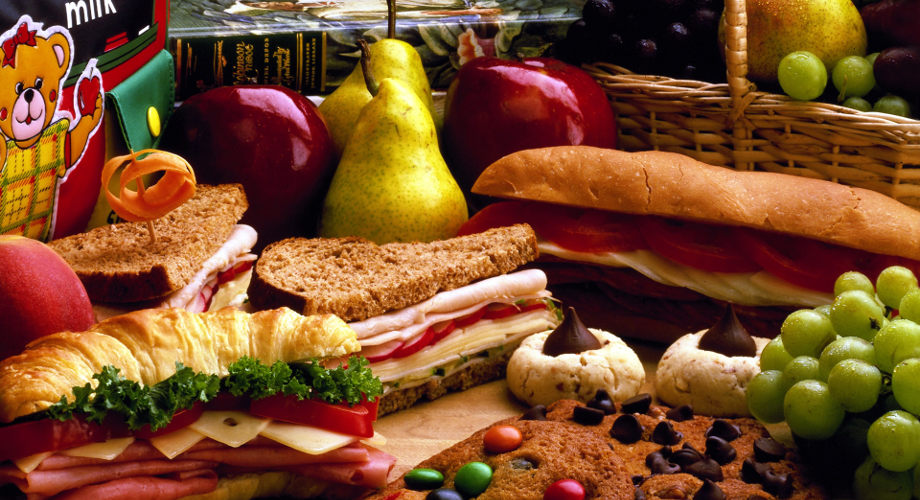 ESOF stands for Education and Science of Food, a free online resource that specialises in food science and related topics with a special focus on healthy diet and nutrition. Our mission is to inform the public about the importance of food science and its role in safety and quality of food that most often ends up on our plates. We are especially interested in:
How food is produced. We closely follow the debate regarding organic vs. conventional food production, arguments of the proponents of the two production methods and in particular, results of studies on the issue by independent research institutes and laboratories. We also cover some the most controversial questions such as health risks associated with pesticide residues in conventional grown foods, nutritional value of their organic counterparts, the issue of animal cruelty in factory farms and similar questions that concern both the scientific community and general public.

How food is processed. ESOF is mainly interested in the production processes that are used by food producers to ensure quality and safety. But we are also interested in food processing at home because improper handling/preparation by the consumers can seriously affect food safety as well, not to mention quality and nutritional value.

How food is packaged/preserved. It isn't just food production and processing that play the key role in food quality and safety. Packaging and preservation play an important role as well. Both food packaging and preservation have advanced tremendously since the introduction of canning and most of today's food tastes better and stays fresher for much, much longer. Unfortunately, some packaging/preservation methods and in particular, materials used in the process have been shown to be potentially dangerous. ESOF therefore keeps track of scientific research on the issue in order to be able to inform the public about the latest findings and expert recommendations.

Additives in most popular food products. Most food products contain various additives to enhance their taste, improve colour/texture, increase shelf life, etc. Not all are bad for health but there are many which have been shown to be potentially harmful. And these are of great interest to ESOF.

Nutritional value of popular foods. We are not only interested in nutritional content of particular foods but we are also interested in how nutritional value can be affected. The thing is that not all apples have the same nutritional value. Nor grapes, broccoli and other fruits and vegetables. The same goes for meat, dairy products and other foods. This is because nutritional content depends on a host of factors ranging from production process to storage and processing. Our goal is to help consumers find foods that are loaded with vitamins, minerals and other essential nutrients, and provide advice on how to retain maximum nutritional value.